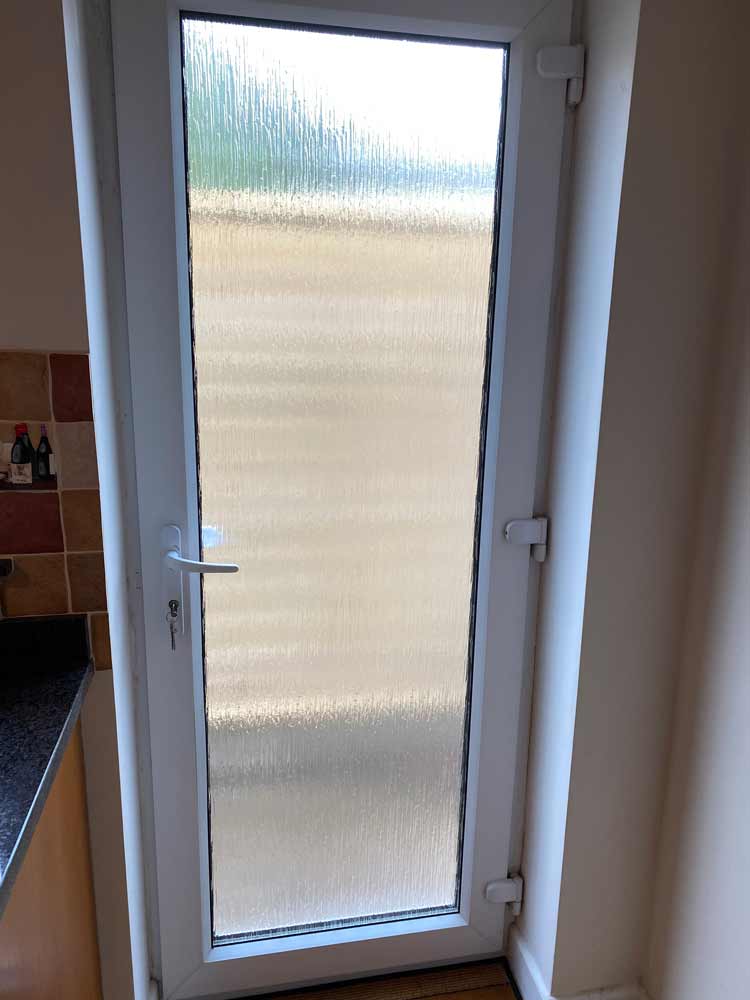 We recommend Sureflap cat & dog flaps for microchipped pets, and Pet Tek cat & dog flaps for non-microchipped pets.
These are readily available at Amazon, Pet Planet, Zoo Plus & Local pet stores. At survey RPS will discuss with the customer what their requirements are and will advise which cat or dog flap would be most suitable for the customer to order. On fitting, RPS will install the customers cat or dog flap into the new double glazed unit.

NB you cannot cut a hole into an existing double glazed unit therefore a new unit will be required.